Slide 1
Want to experience hassle-free painting services?
Slide 2
Ready to give your home a new look?
Slide 3
Want to give your walls a modern touch?
Best Painting Company in MD
At STB Painting, we focus on providing the best paint job, best quality, and best value, guaranteeing the best painting experience you can get. Whether it's:
We strive to apply the best knowledge, skills, and attention to details to complete the job efficiently and effectively.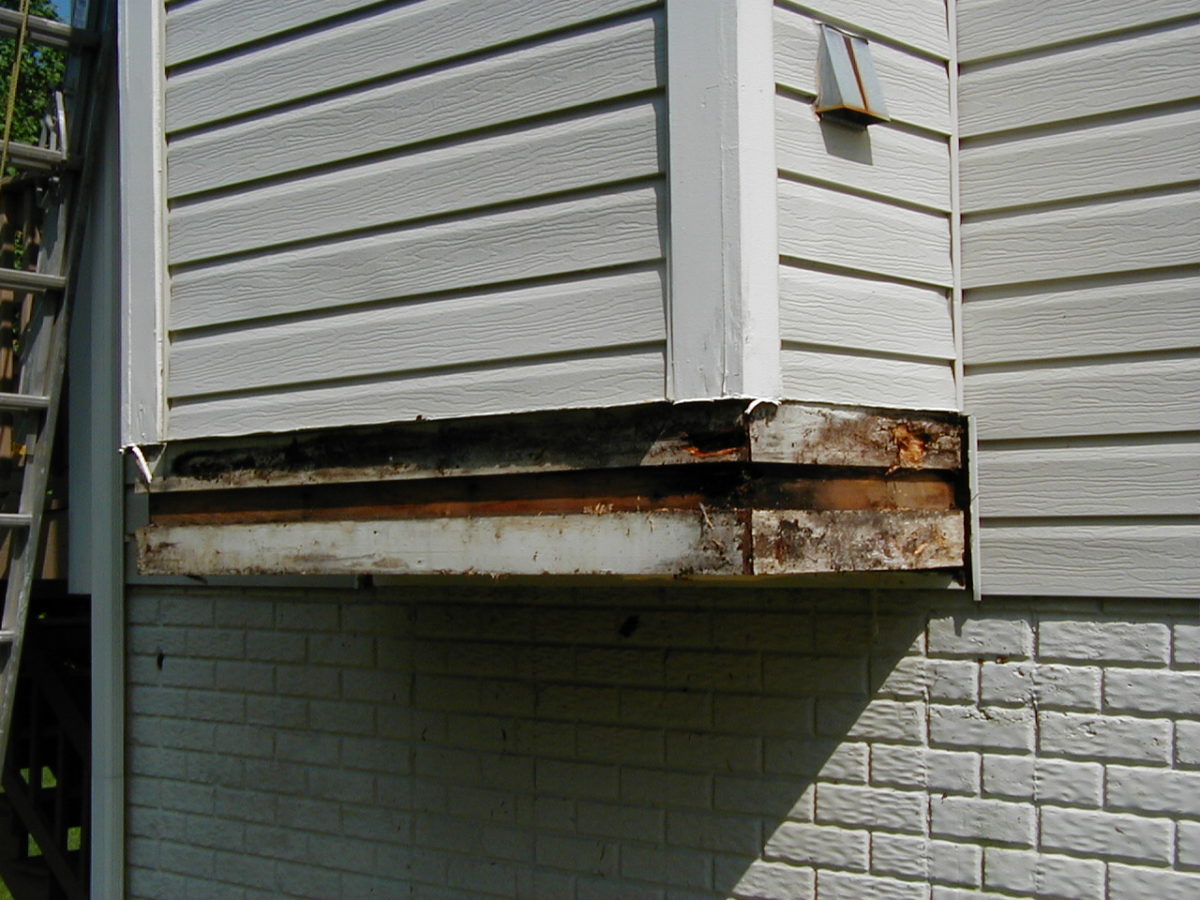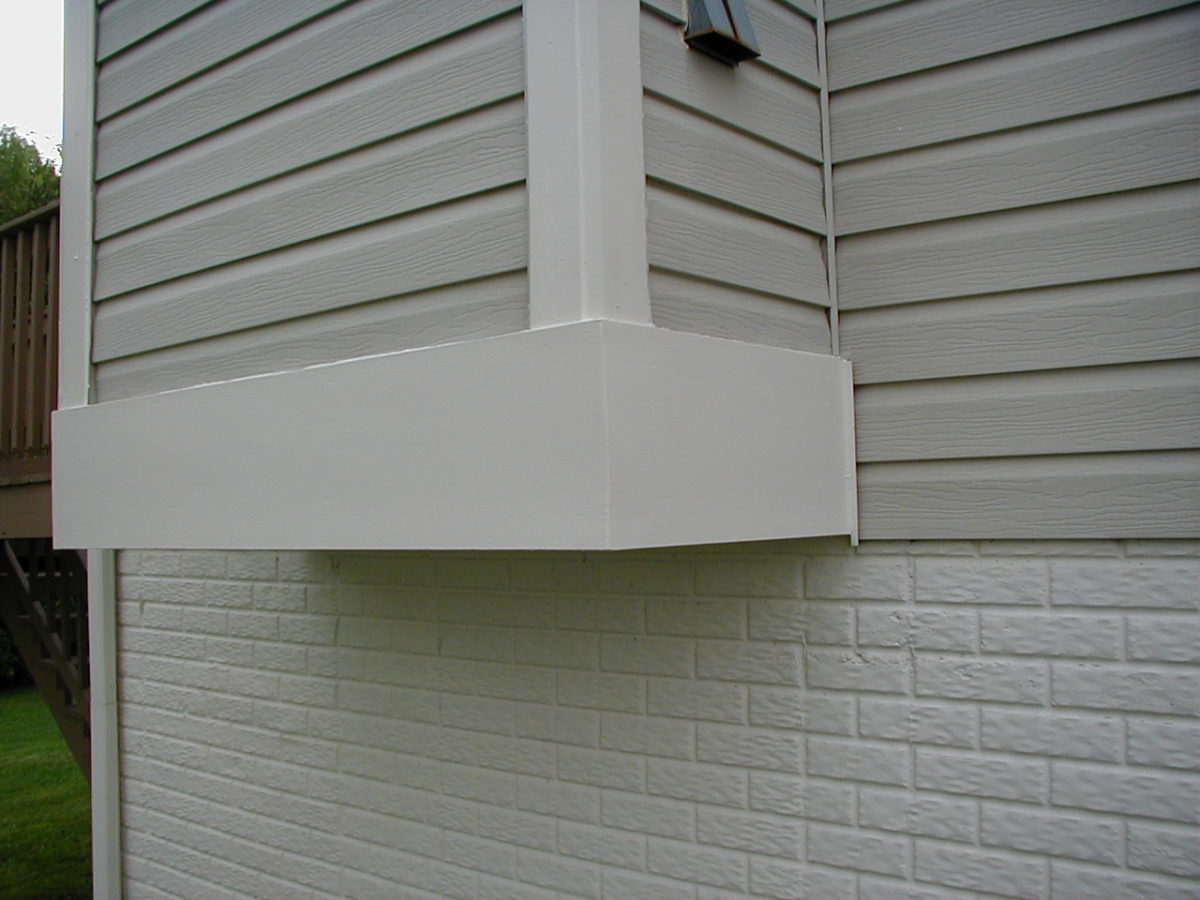 STB Painting Company has the knowledge, skills, and attention to detail, to get your painting projects done efficiently and effectively. We understand how important your home is to you and the residential painting services we provide will be just what you need for your home.
Our team has the experience, expert knowledge, and attention to detail to complete your commercial painting projects efficiently and effectively. You will be assured of the best commercial painting services every time you hire us. We do not only provide the best paint services. We guarantee it.
Ready to transform your walls?
Sign up to our newsletter to get the latest news and offers.
Here's a quick and easy trick to clean and de-lint your paint roller! When it comes to cleaning painting tools, it all boils down to the paint use and the material of the roller.